School and Skype Visits
Until the pandemic has passed all virtual visit fees will be waived.

I love to visit with students and discuss writing and creativity. I'm available for both in-school visits and virtual visits via Skype.
During school visits I may:
-share my view of "The Writers Life" and how I became of lover of reading and writing. (large groups)
-offer simple readings, Q&A. (large groups)
-offer workshops on visual writing techniques, or workshops on developing better prose (in groups up to 30 students)
Contact me to discuss what would suit your school.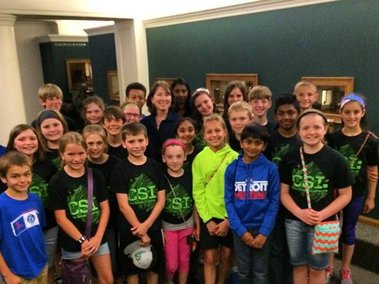 Pricing
I offer up to three presentations per day per school, prices ranging from $500 - $1500, excluding travel costs.
Skype visits for up to 1/2 hour are free! For longer visits please contact me for rates.
I understand that schools have budgets; all rates are negotiable.

Please contact me at mariannemalonebooks@gmail.com